Our story - Our enterprise in Landerrouat
The vineyard of Chateau Franc Couplet in Landerrouat is managed in a sustainable way: we are committed to improving production and reducing our impact on the environment. We are certified with "High Environmental Value" level 3.
The grapes are harvested at maturity, the cellar works with efficiency. We diligently use our extensive experience and knowledge to produce traditional wines, and modern wines.
The story of our development
Grandmother Marcel Christiane Jean Albert
Our enterprise holds several names :
Chateau Franc Couplet, registered in 1998, was our first ever harvest and we obtained a Bronze medal at the Concours Général Agricole in Paris in 1999.
Chateau Clos Moulin Pontet was the initial extension of the vineyard.
Chateau Laussac : Marcel and Christiane MEYNAUD, Eric's parents, retired in 2004, let us take care of this vineyard.
Chateau Barrail Laussac : Jean Albert BOUILHAC, Sophie's uncle, has retired, and we maintain his vineyard for him.
Chateau les Ricaudelles : In 2014, we purchased a property in Caplong and continued with our expansion.
Here are our workers in full productivity. Another nectar to consume without moderation and that young people under 18 can taste!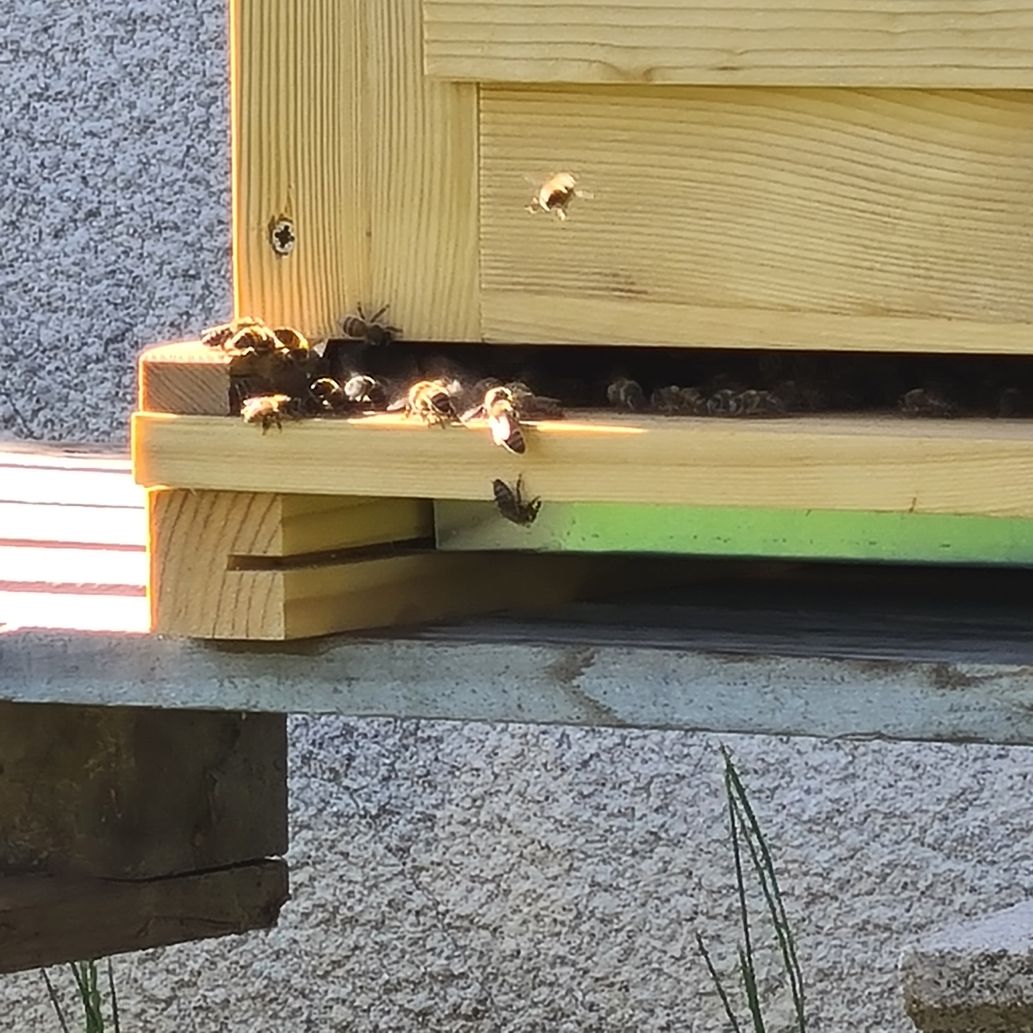 Our engagements
The development of quality products requires a constant personal commitment, in close collaboration with Jean-Louis VINOLO, our consultant oenologist and valuable ally of the estate. This allows us to highlight the best of each terroir. All the work of the winegrower is based on both patience and efficiency, a knowledge of the different grape varieties (Merlot, Cabernet Franc and Cabernet Sauvignon for red wines, Sauvignon for white wine).
For many years, we have been committed to working with the environmental concerns at the forefrontof our practice. We always try to reconcile the constraints inherent in our business such as changing weather, economic constraints and sociological constraints.
Since 2005, we have been certified in sustainable agriculture.
The rosé from Chateau Franc Couplet millésime 2005 received a Gold Medal in a competition for wines made from grapes from vineyards certified as undertaking sustainable agriculture practices in 2007.
We took an additional step in 2019, by having our operation certified "High Environmental Value" level 3 : this level attests to our commitment to respect the environment. From now on, our wines can bear the HVE logo, and guarantee you products that respect nature.